Proudly Painting Westchester
& Fairfield Counties Since 1954
Sterling Paint Corp. is dedicated to excellence in painting workmanship, service, and customer satisfaction in Port Chester, NY, Greenwich, CT, and Westchester and Fairfield Counties. For over 69 years, we've been carrying out our mission to deliver quality painting service and professional results.
To get the best results for painting your Westchester County property, we use state-of-the-art equipment, quality materials, and professionally trained personnel. For all of your local Port Chester painting needs, call (914) 709-7609 to discuss your requirements. We've been in business since 1954, painting Port Chester homes to look their best.
LET US GET YOU READY FOR THE HOLIDAYS!
15% Off Of ANY Service!
expires 11/30/2023
---
Call for a FREE Quote
---
Highly Rated Contractor
★★★★★
"This company did such a wonderful job on our exterior in Darien, CT. Our house looks amazing!!! Clean and very professional."
- Latoya in Darien, CT
★★★★★
"We highly recommend this Painting Company to anyone in Fairfield country. Neat, courteous and the work was done in a timely manner"
- Joan in White Plains, NY
★★★★★
"Wow the price was very competitive. Wonderful crew. Beautiful work! I will recommend R&F Paint Corp to all my friends."
- M. Silen in Glendale, NY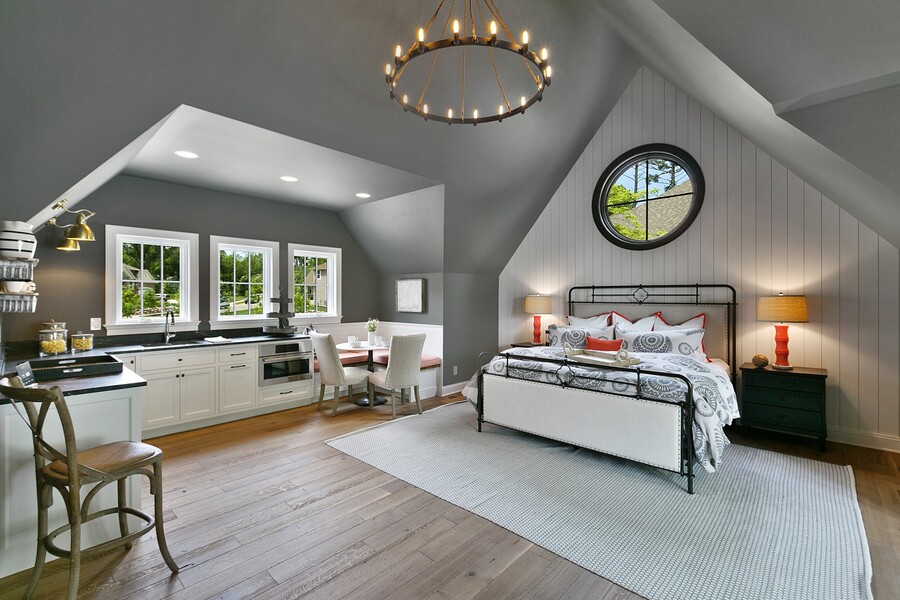 Fully Insured & Licensed
Licensed and insured painters are experts in their field. They have demonstrated high knowledge and skill as well as taken the extra step to protect you and your property while performing your painting project. Sterling Paint Corp. is a Port Chester licensed and insured painter who will use the best materials and techniques to ensure the highest quality and long-lasting results! We're also up-to-date on the latest safety regulations and industry standards, making sure the job is done right and your property is protected.

Since 1954, Sterling Paint Corp. has been providing homes and businesses with superior interior painting services. Whether you're looking to update your favorite room in your home, looking to create a more welcoming environment for your office, or your walls simply need a touch-up, R&F is the area's leader in interior painting! Just call (914) 709-7609 for a free quote.

Have the walls and common areas of your office become dated? Let R&F take the dull from your business with pops of color and a fresh coat of paint on your office walls. If your walls peeling or bubbling, your customers will too. Our commercial painters can brighten up your entrance, work areas, and exterior surfaces, making your commercial property look crisp & fresh.

Is it time to freshen up your home or building exterior with a fresh coat of paint? Sterling Paint Corp. has been painting exteriors in Port Chester, New York since 1954. Our painting crews are hand-selected and thoroughly trained in best practices for making your exterior painting project look great and stay fresh-looking for years to come! Call (914) 709-7609 for a free quote.
Looking for Custom Art, Mural or Faux Finishes?
Specializing in textured painting,& faux finishes Sterling Paint Corp. offers wall coverings that go beyond the limits of ordinary, standard wall paint. The art and skill that goes into creating such unique finishes can't be done by just any contractor. Sterling Paint Corp.'s custom art, mural and faux finish specialists have the expertise to give any home or office a new look that is tailored to your desired style and is individual and special to your taste. Call (914) 709-7609 for a free quote!
---
Call for a FREE Quote
---